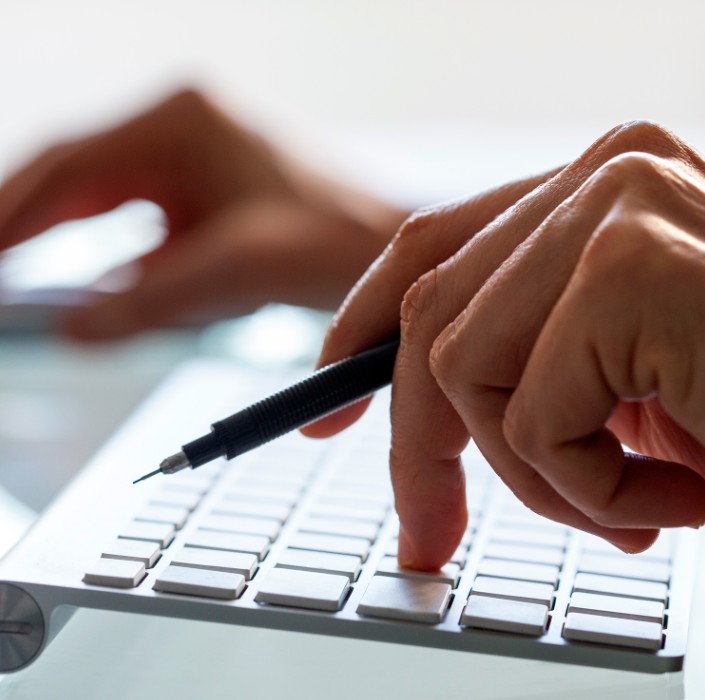 Our team will provide each customer with an analyzed explanation, as well as create an individual offer based on:
Specification of the facility (private, commercial or industrial sector)
Predicted required water consumption.
Water quality (water analysis results).
Special conditions, if specified in the request (type of equipment desired, location, limited space dimensions, preferred installation attachment materials and other specific conditions).
Based on water analyzes and available data, we determine what type of equipment is needed to achieve the desired result (softening, iron removal, etc.) In order to ensure a full supply of purified water to the specific facility. In order to determine the size of the equipment, the load caused by water treatment on the filtering materials is calculated, as well as the capacity of the filtering material (rinsing, regeneration frequencies) is calculated., the dimensions of the selected equipment are determined.

For equipment that requires regular rinsing or regeneration of the filter material, we offer fully automated control, which is equipped with consumption meters and delay time regulators, thus making the treatment process more convenient and economical.
Each offer indicates:
A brief explanation of water quality and current problems in the specific water.
Required equipment and their specific models.
Description of the indicated models (appearance, operating principle, dimensions, capacities and other technical parameters).
Equipment prices.
Installation costs. 
Calculation of maintenance and operating costs, where the total system costs per 1m³ of treated water are calculated in detail.(According to customer's request)
Warranty period and other conditions.